cp 500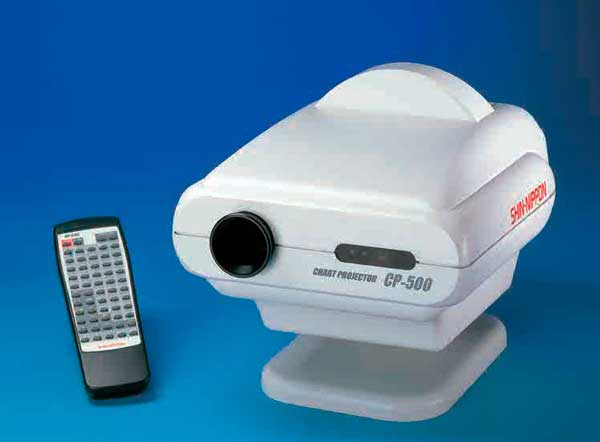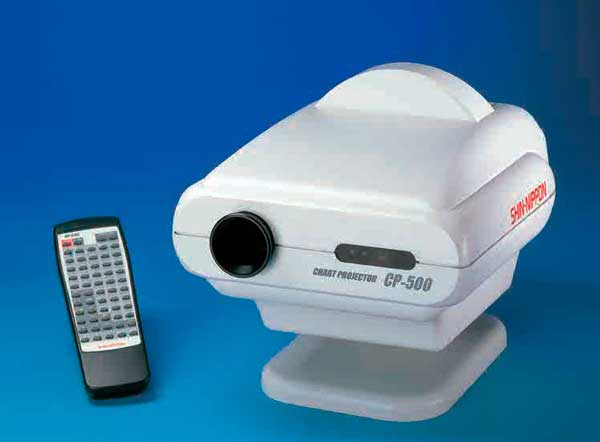 cp 500
The chart projector featuring 50 types of charts that can perform the inspection in a wide field from child to adult.
Fast, slient chart disk rotation
It moves to the following chart in a maximum of 0.3 seconds.
Adjustment of the brightness
The brightness of the projector can be changeable by the control switch according to the brightness of the operation room.
Download PDF