DR 900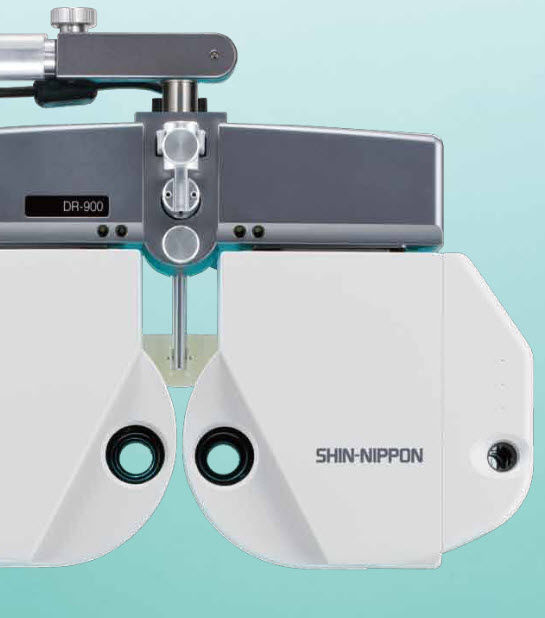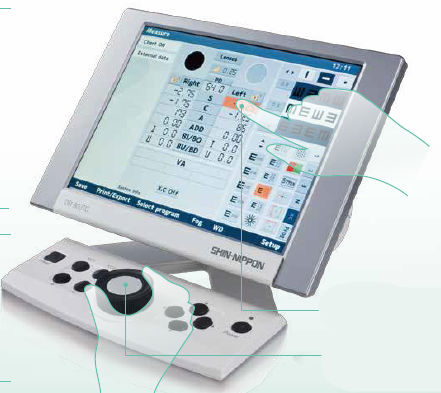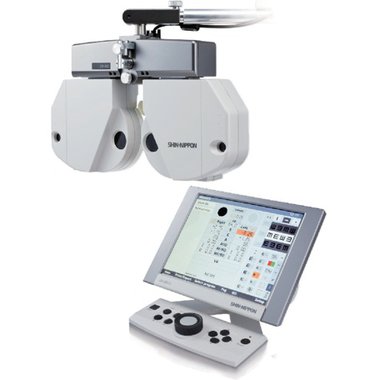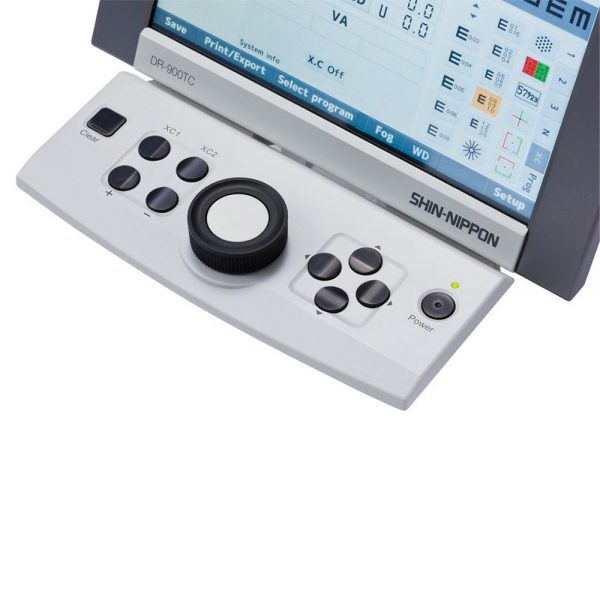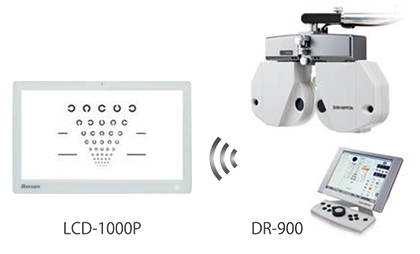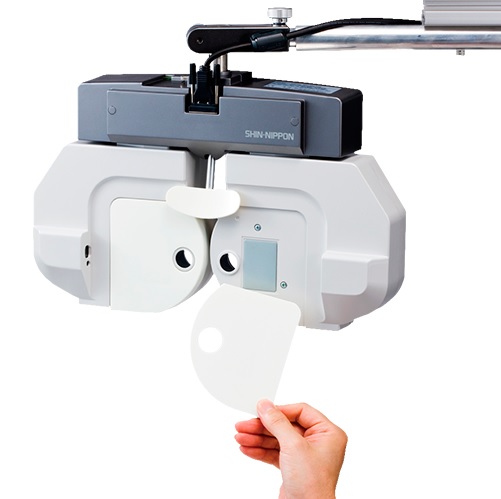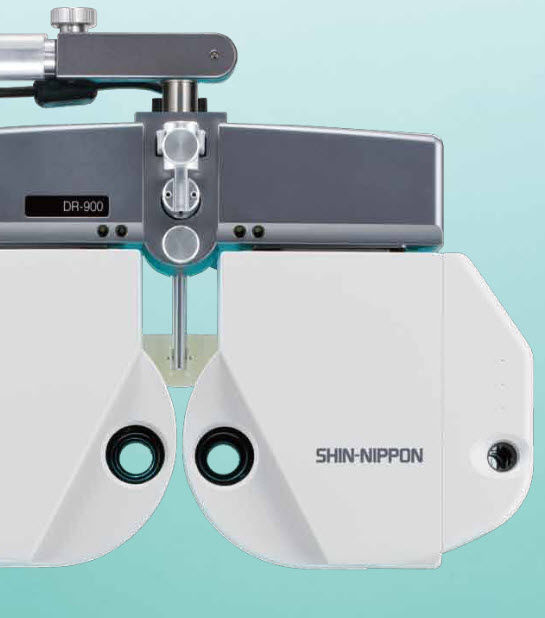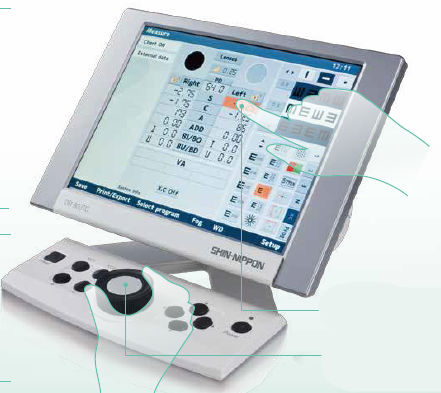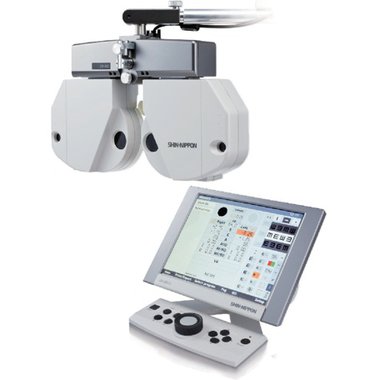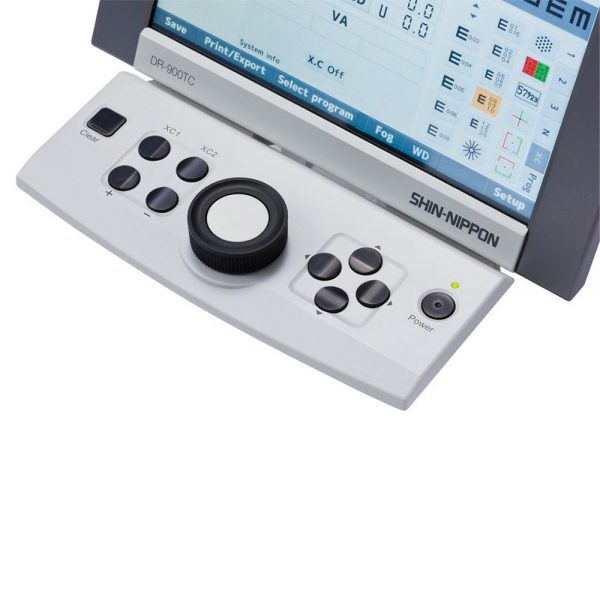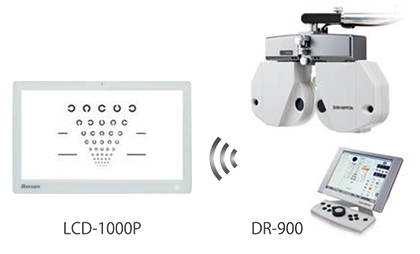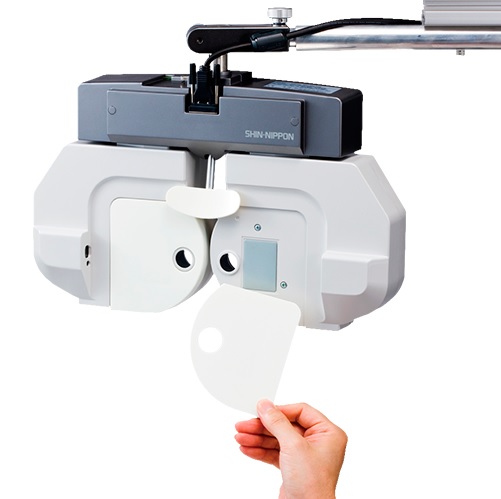 DR 900
Speedy, Smooth & Silent
High quality and ultra-reliable optical parts allow faster, smoother and quieter measurement through the high-precision mechanism design, featuring a sequential-control lens rotating unit.
New Generation" SHIN-NIPPON DESIGN & STYLE
Sophisticated detail and quality. A stylish form and color that match various spaces.Classy two-tone metallic & pearl coating, combined with a sharp design, which also features smooth curves, reflects its high quality and reliability for users..
mply & Easy Operation
facilitate "intuitive" use for the operator and offer various measurement methods,
the touch panel input and jog dial/button (keyboard) input.
A large touch panel with good visibility and simple, easily selectable touch buttons allow easy and "intuitive" operation without a manual.
Compact Body/Printer with an automatic cutter
The printer is placed on a rear surface to enable a compact and space-saving design.
Download PDF