hi-r neo 900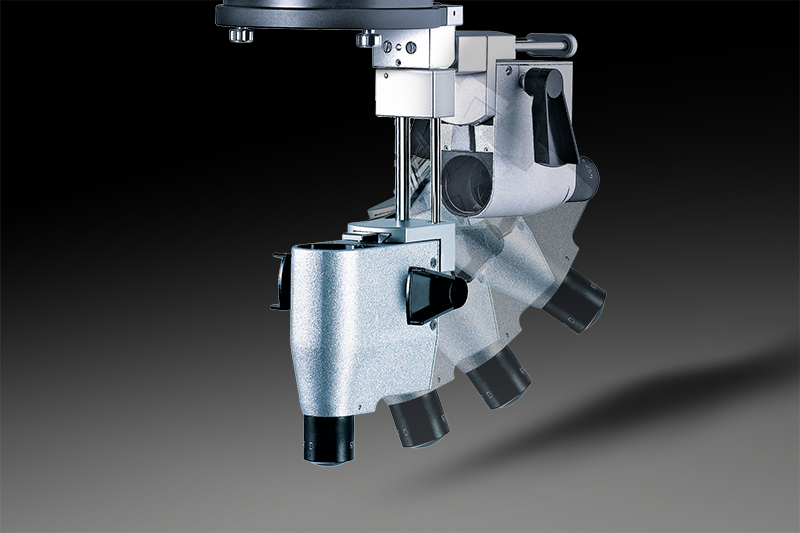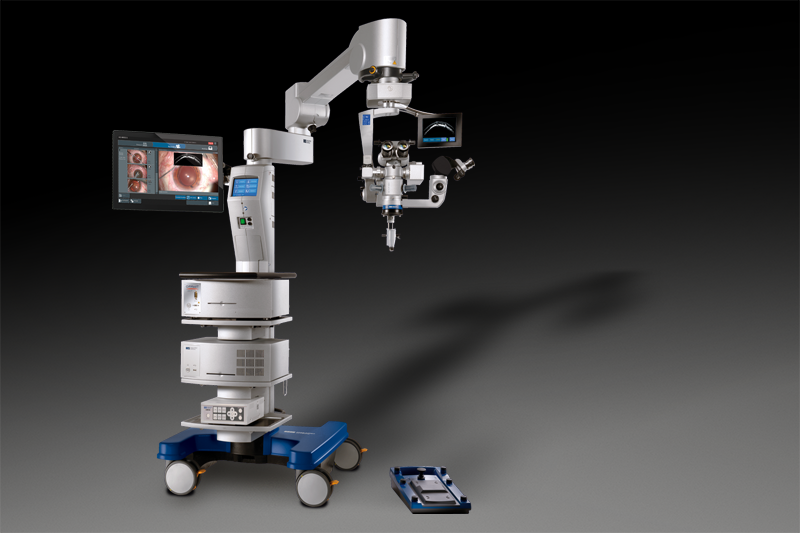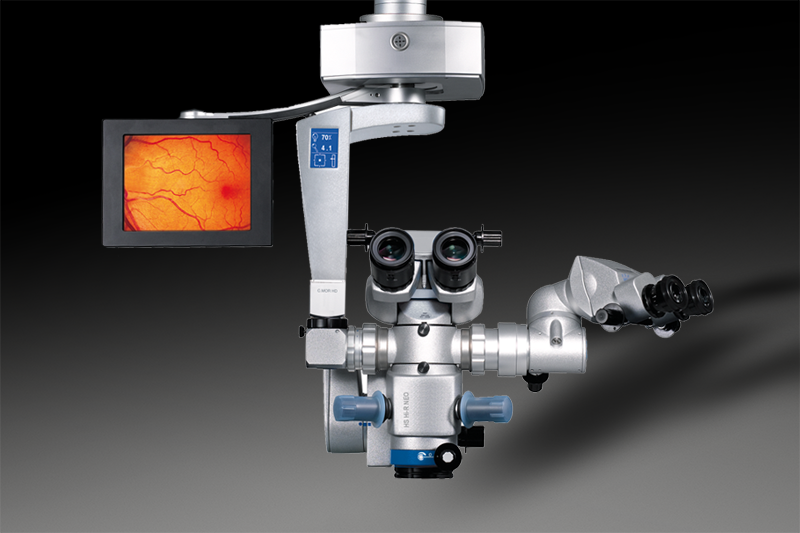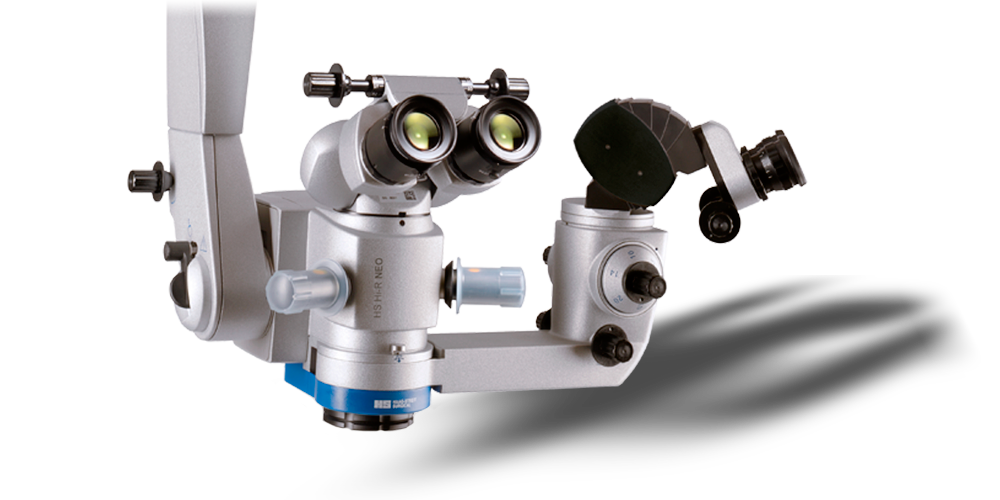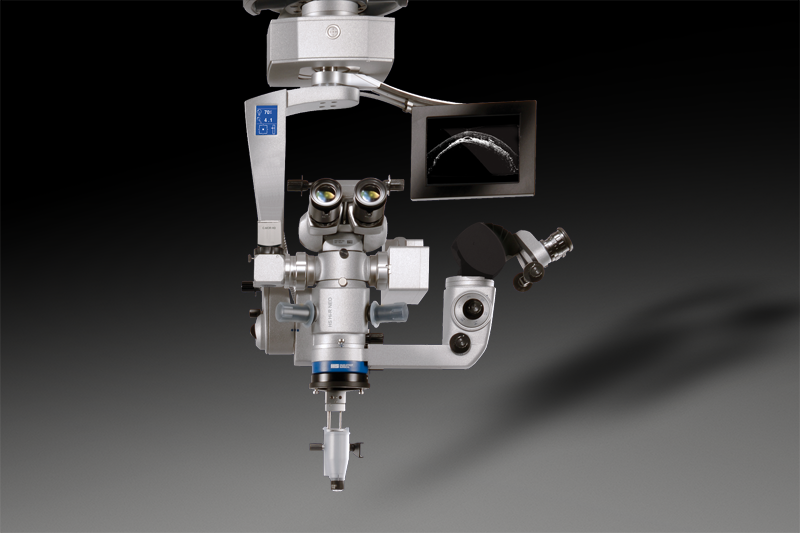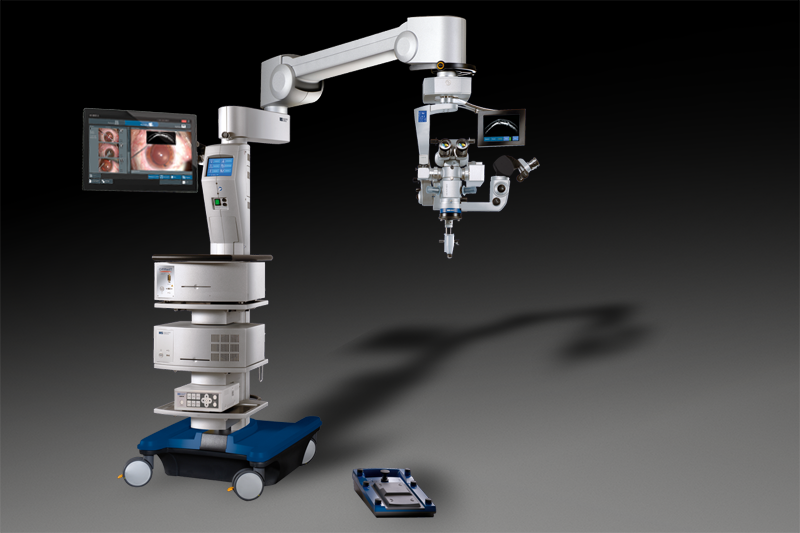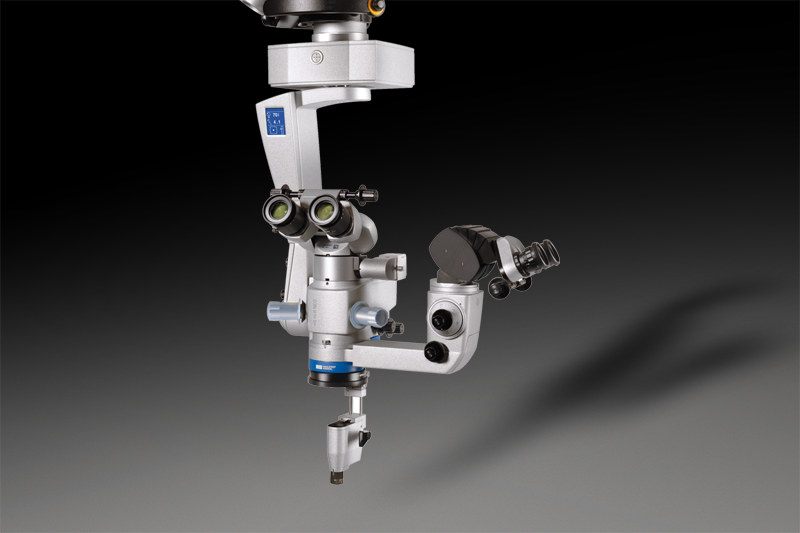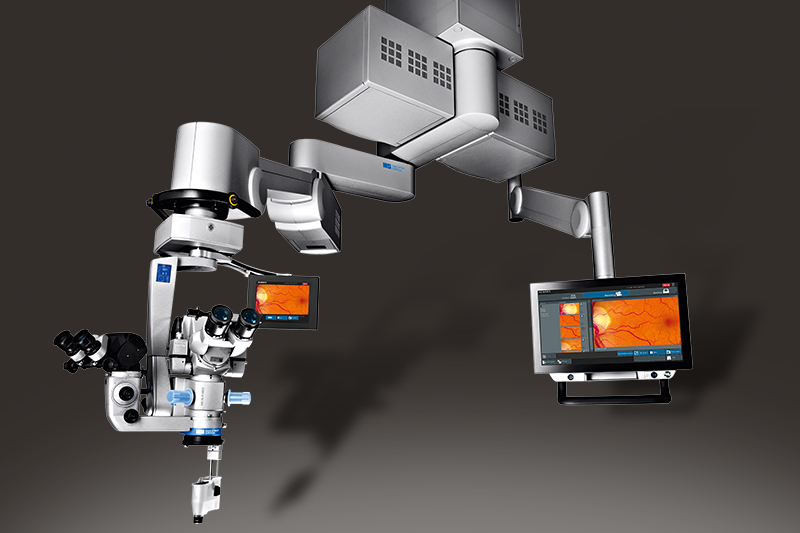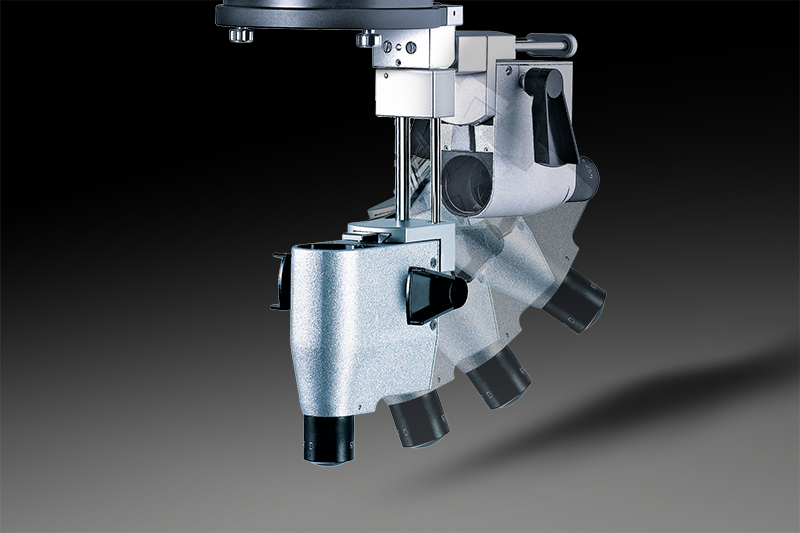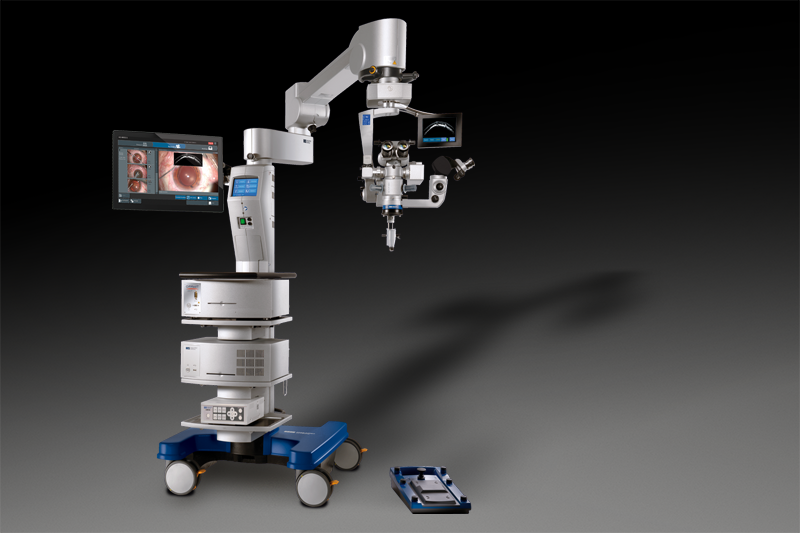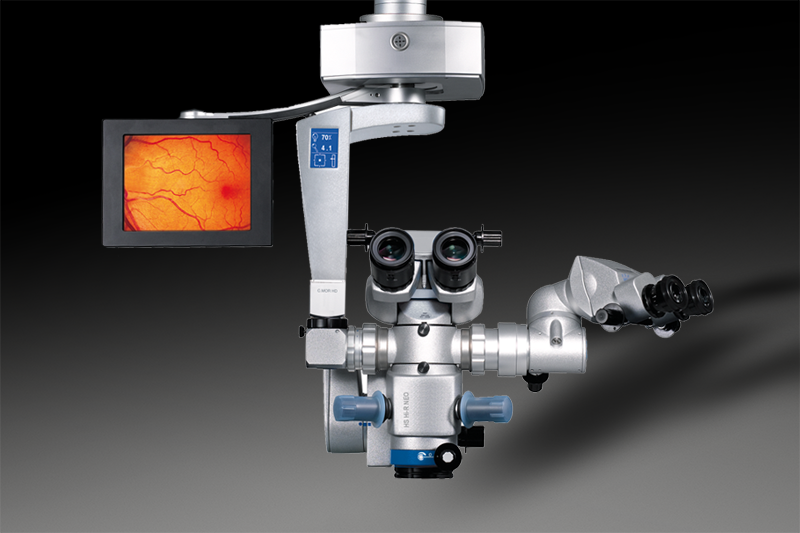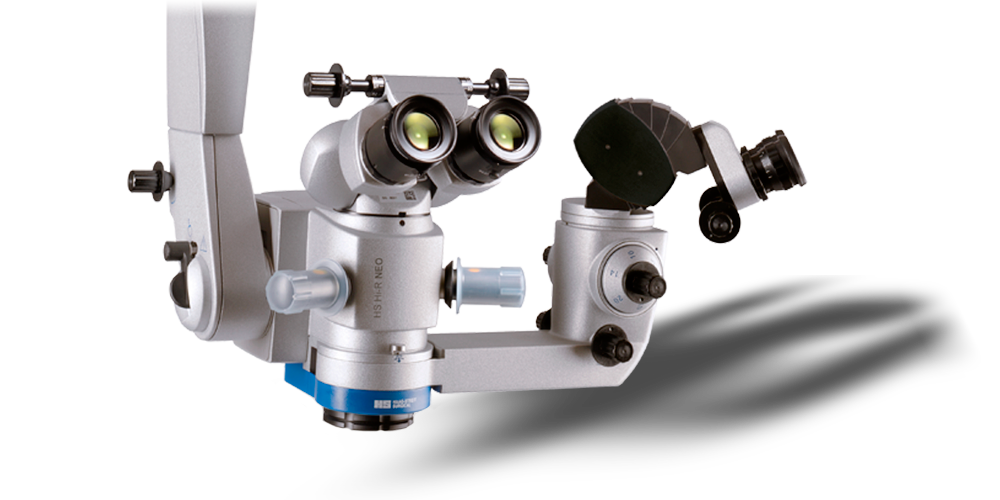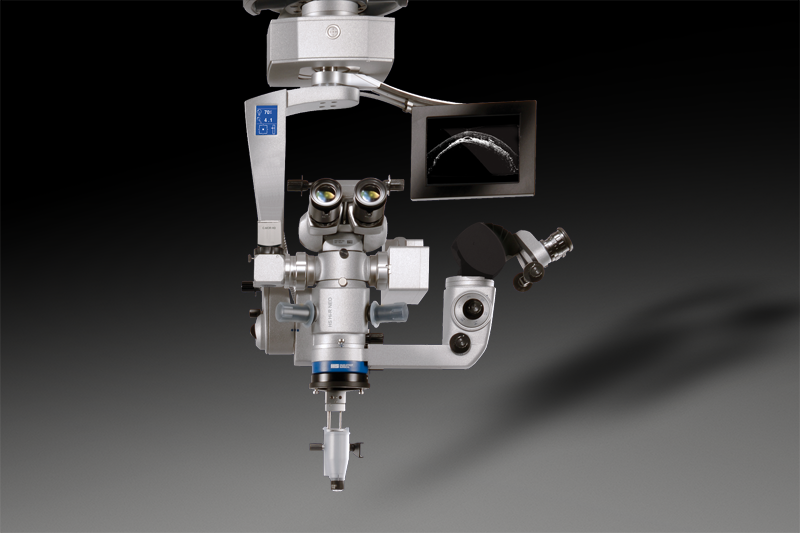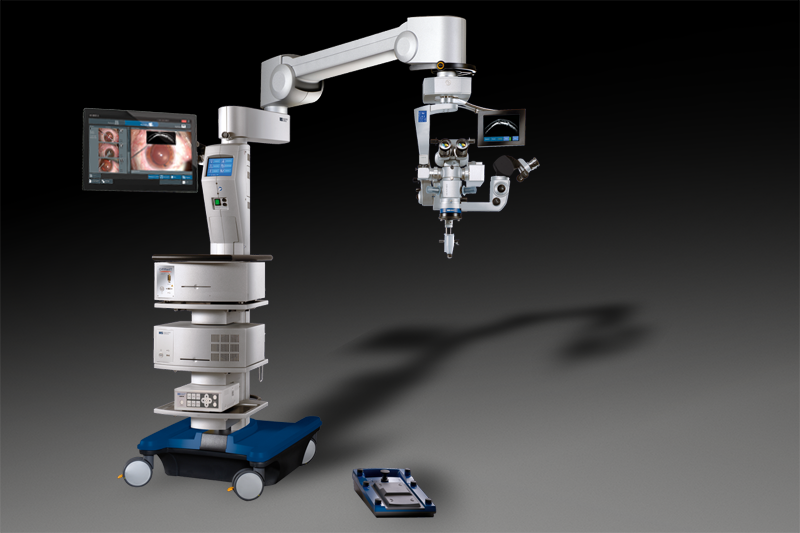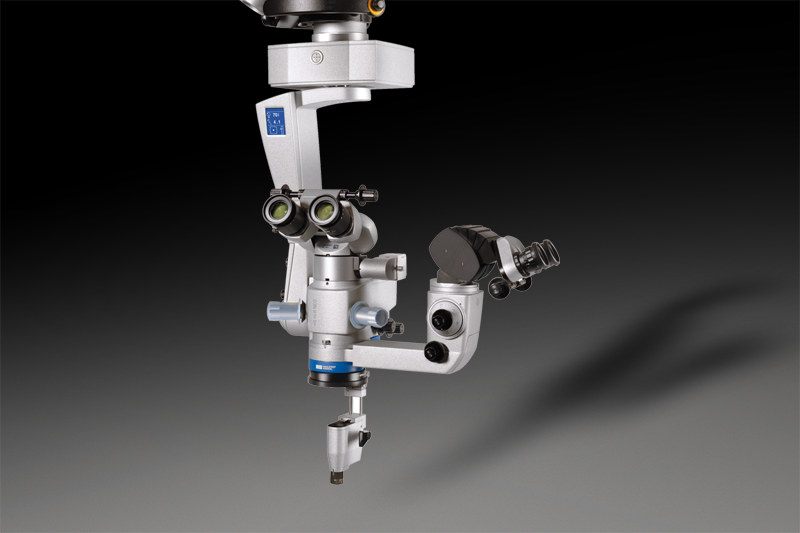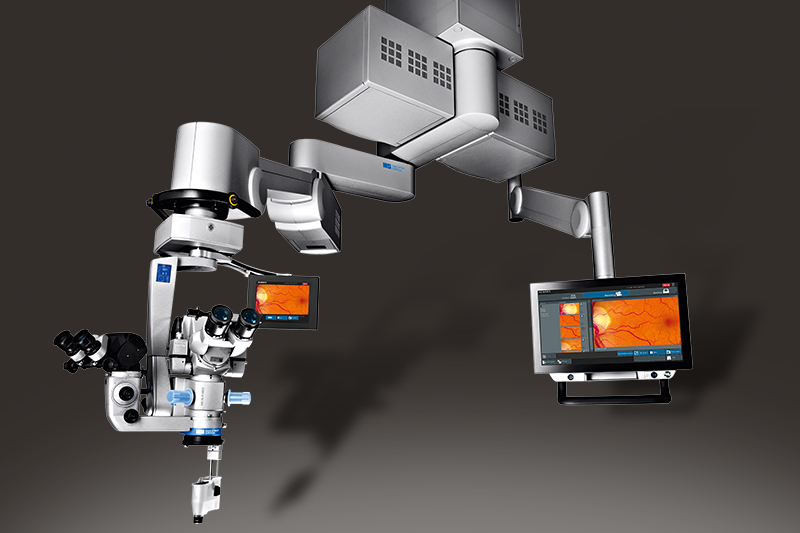 hi-r neo 900
HS Hi-R NEO 900 allows superior judgment and treatment through excellent visualization: best 3-dimensional vision, superior red reflex and brilliant coobservation for teaching.
Perfect examples of the product's optical quality are its large stereo base of 25 mm for best 3D vision and its large depth of field. These allow high depth appraisal and limit focusing procedures. Looking through the oculars will tell you more than a thousand words could.
Modularity – this key word describes the accessory structure of HS Hi-R NEO 900. On demand, a large range of accessories can be added. The microscope is also ready for intraoperative OCT.
Take advantage of this modularity for optimal patient care, cost efficiency and fast return on investment.
The microscope's integrated red reflex enhancer is especially designed to clearly show all details during capsulorhexis and polishing of the capsular bag. For light hazard protection even at low illumination levels a bright reflex is visible. It can be individually adjusted to always achieve a perfect red glow as well as switched off for corneal surgery.